Paathshala School Mantra: We Must Treat Our Waste Ourselves
This Arcticle first appeared on http://swachhindia.ndtv.com/paathshala-school-mantra-must-treat-waste/?pfrom=home-campaigns
Season 2 of NDTV-Dettol Banega Swachh India continued scouting the country to find the 'Swachh Warriors' or those who have selflessly dedicate their time and efforts in making the country a cleaner and better place to live.
One such group of people comes from the country southern part – Tamil Nadu has seen a massive transformation in its waste management responsibilities making the state stand among the cleanest in the country.
Read: Kerala All Set To Become Country's Second Open Defecation Free (ODF) State
These 'Swachh Warriors' are the students and the management of 'Paathshala,' a school just outside the city of Chennai. The highlight of this place is that they provide the school with dry composting toilets.
Dry composting toilets work on a model which uses minimum water as instead of flushing the human excreta, the person covers it with saw dust. After six months, this entire waste is collected and used as compost for their gardening purposes.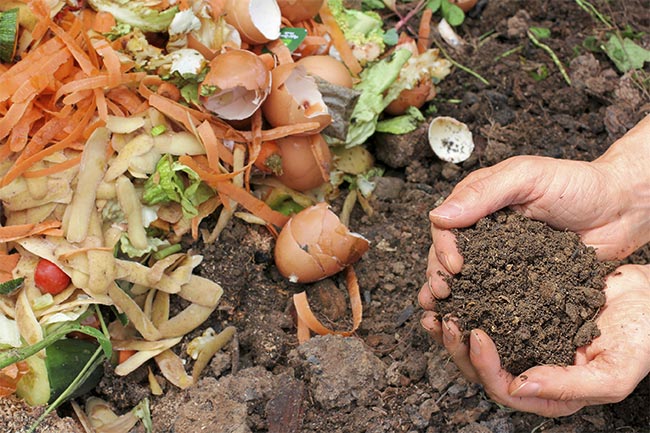 Read: Amitabh Bachchan To Be The Face Of City Compost Campaign
By using this Gandhian philosophy which says 'we must treat our waste ourselves rather than asking someone to do that,' the people of this Paathshala have enabled their locality with a sustainable form of waste management.
"System of the dry composting toilets makes us completely responsible for the waste we generate in aN ecologically sane and hygienic manner. There are no septic tanks and very less usage of water and all that is required are a few lifestyle tweaks," says a student of Paathshala.
Through this model, one eliminates the abundant wastage of water which modern toilets are responsible for.
The flush in the toilets amounts to the usage of nearly 10-20 thousand liters of water, per person-per year. Using the Paathsahal School's model, one can additionally converse water while at the same time help the environment.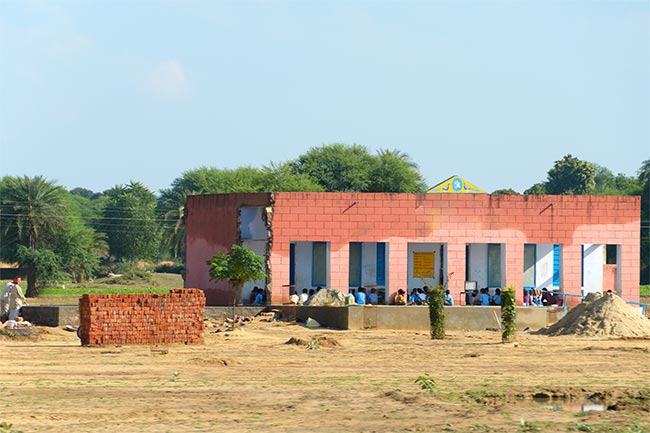 By harvesting the compost from their own toilets, these Swachh Warriors are also inspiring the students of neighboring school to pick up the same model and eventually inculcate an entire generation of youngsters with a way to connect with earth and contribute to the larger lifecycle.
If you know a person who has done a lot to make India clean and healthy then nominate that person now for Banega Swachh India's Swachh Warrior.